Help Us Honor AnnMarie's Memory
Please join us and be a part of the AnnMarie Foundation. In her name, we can build awareness and provide education that will heal and save lives. The AnnMarie Foundation has been established with the mission to prevent youth suicide and bullying by increasing internet safety through awareness and education.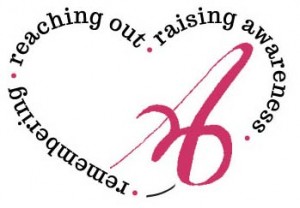 In The News...
Nominate Your Student For The Integrity Award
Each year staff members at District 135 Middle Schools will nominate students for the AnnMarie Foundation Integrity Award.
AnnMarie's Law Passed
AnnMarie's bill passed and signed by the governor of Illinois on August 21, 2015.
Hills Youth Suicide Awareness Event at The Ettamogah Hotel
When Baulkham Hills resident Lo Marshall lost her brother-in-law to suicide, she vowed to spread a message to the community that it's okay to reach out for help.
Click here to read the full article
Social Media - The World has Changed
Cyber bullying affects many adolescents and teens on a daily basis. Cyber bullying involves using technology, like cell phones and the Internet, to bully or harass another person. Read more ...